Geeklings, I know I said I would be back yesterday with a post about football and the fact of the matter is I sat in front of this screen trying to type something up for a half hour or so. I kept starting and then re-starting and then starting but keeping some of the things I had already typed. It came to the point where I knew I didn't have the words to do a football post. It happens sometimes.
Coming off that though, what a day yesterday was to be a football fan! The New York Football Giants defeated the Cowboys in what was the most fun I've had watching football in awhile. A Giants win on opening day seems so foreign and I may have gotten into the moment a little too much as I totally over indulged myself with adult drinks. I have been fuzzy all day my friends. But I'm here in the wake of that awesome victory so I can break down the Week In Geek.(insert cheers and applause here)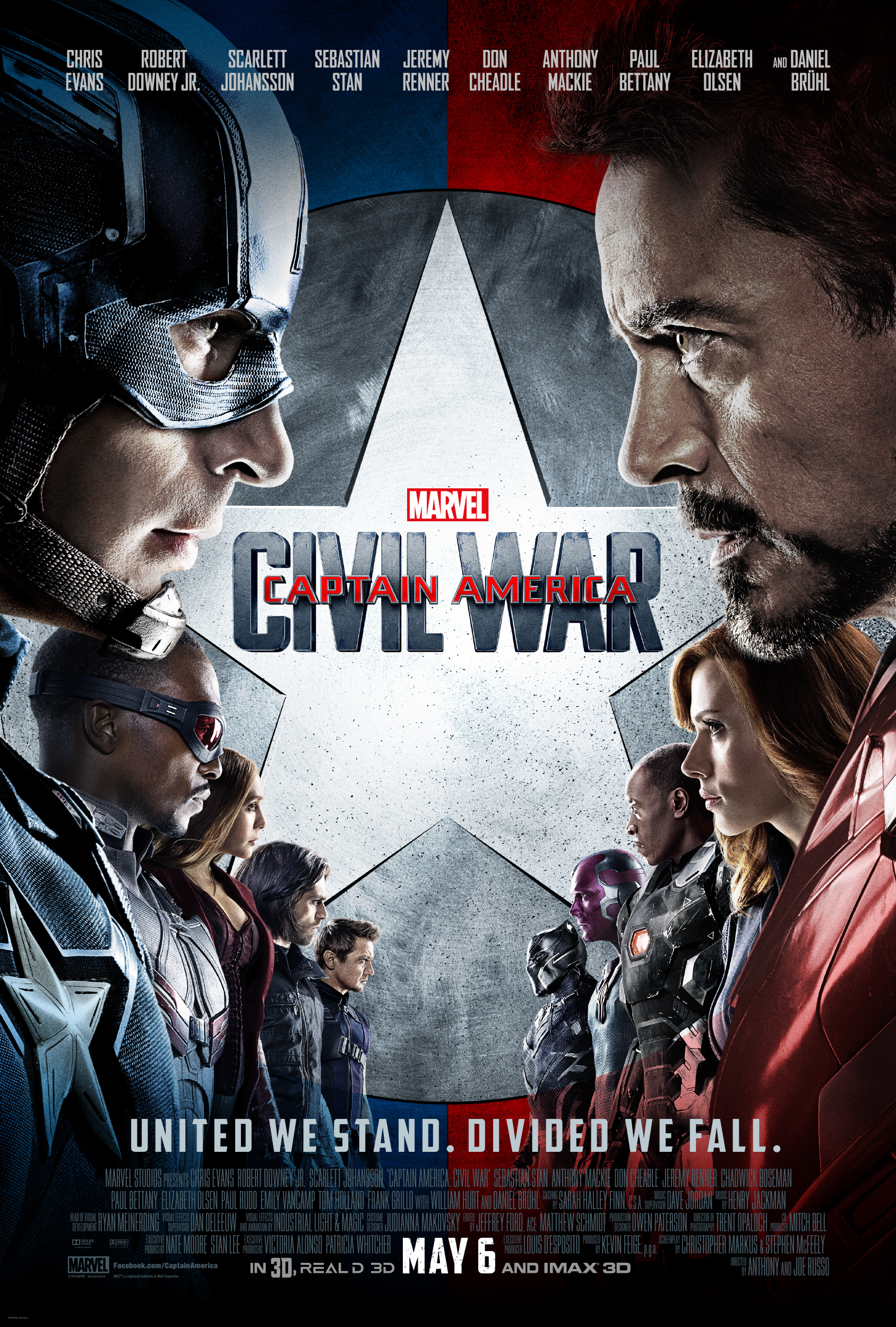 1. Captain America: Civil War Blu Ray– I've been anxiously waiting for this release ever since my last viewing of in the theater. I want to say I saw it three times but I'm thinking it might have been two… maybe. Doesn't matter because as of tomorrow I'll be able to watch it as many times as I want. As a matter of fact I haven't had a Marvel movie binge fest in awhile. What usually happens is I'll watch one for a couple of weeks over and over and then move on to another one. I cycle through. I'll be very much looking forward to adding Civil War to the rotation. Plus, you know, Spider-Man!!!!
2. Blair Witch– I was talking with Jen last week and I can't believe that it's been 17 years since the release of the original Blair Witch. At the time everyone believed the movie to be true (something that could never happen in this age of the internet) and the found footage film was still something kind of new. When we went the theater was packed out and we actually had to sit on the floor in the back. There was tons of the film I didn't see and went back a day or two later after some of the buzz had died down a bit. Flashforward to this Friday and the release of a direct sequel to a movie that kind of changed the medium. I'll be anxious to see if this movie can ruin my life the way the original did. Tell me where you are Josh! Horror movies for days!
3. Pottermore short story collections- These actually came out earlier in the month but I finally downloaded my first one yesterday having finished my book Saturday night. I'll most likely get to it in the next day or two, as I'm currently reading a short story by Joe Hill and Stephen King at the moment. While I haven't read any of the Pottermore stuff I am hopefully that these stories will have that Harry Potter feel to them unlike the Cursed Child.