Geeklings, welcome to another Monday here at I Am Geek which could mean only one thing… brand new Week In Geek.
Not going to lie to you guys because that's not what I do here. I'm having a tough time focusing my head thoughts. I just wrote an entire Walking Dead review for Fan Fest (which you can find here) and I'm pretty sure it came across more sarcastic then intended. Which I guess is okay considering at one point I wasn't sure if I was going to be able to finish writing it.
With that being said I thought I would skip our typical verbal wordplay and get right to our list. Cool with you guys? Thought so.
1. Kong: Skull Island– This looks to be the most non-Marvel Marvel movie to hit theaters in awhile. Just look at this cast. We have Captain Marvel (Brie Larson), Loki (Tom Hiddleston), Nick Fury (Samuel L Jackson), and Corpsmen Dey (John C Reily). That's quite the Marvel cast. I for one am very much looking forward to Skull Island as I thought Peter Jackson's Kong movie left a lot of potential for that location. I won't blame you if you forgot about it though as that movie was like three days long, but I assure you it was there. Unlike other Kong movies it seems that the group going to the island isn't looking to take the giant ape back home but to prove he exists. I'm okay with that. Skull Island has tons of goodies and monsters to be explored, and we'll get to see tons of Kong in action battling angry lizards and flames. Could be a good way to spend a night.
2. Dafne Keen- There were a number of things that I loved about Logan (and I'll get into that more tomorrow) but there is no doubt that Dafne Keen as Laura (X-23 for us comic nerds) was a huge standout. In a lot of ways her performance reminded me of Millie Bobby Brown in Stranger Things, as she was asked to do so much with so little actual dialogue. Laura/X-23 was a presence every time she was on screen and was able to derive real emotion not only from the characters she interacted with but with the audience as well. I don't know if we'll ever see her as X-23 again but I'd be willing to bet that she'll be cutting up screens for a long time. Fantastic performance.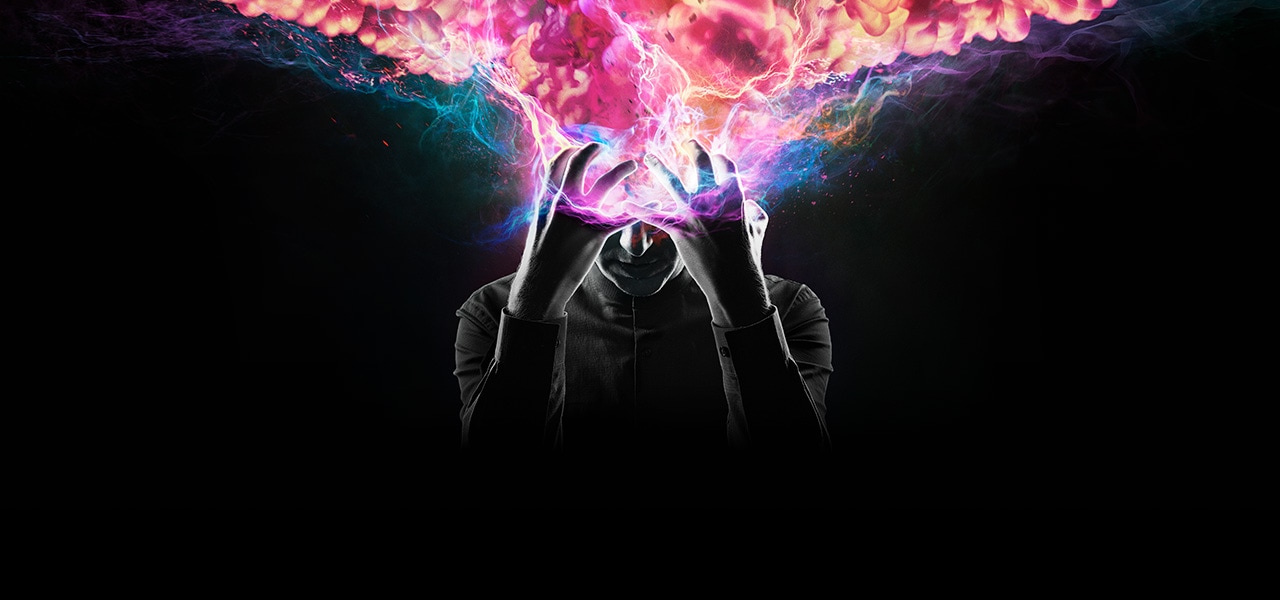 3. Legion– I spent a good part of yesterday catching up on Legion and let me tell you Geeklings, this could be the best show on television right now. As a matter of fact, for the first time in a long time, it's a great time to be an X-Men fan. For the longest time it seemed like Marvel was burying the mutants in favor of the Inhumans, but after Logan and now Legion, it appears there's a bit of a resurgence (look for a new comic line too). As for Legion, this show is providing some tight story telling with some amazing visuals that gets mixed in with a pretty trippy soundtrack (which is on itunes). In some ways it reminds me of Hannibal with the way it stylizes it's story, and that's not a bad thing at all. Legion is an X-Men show that doesn't beat you over the head if you don't read comics, and really should be on your radar.
4. Fargo season 3- FX recently announced that the third season of Fargo will be released in April which is kind of sooner then expected. I was thinking winter of this year. That alone is enough to get me all types of excited as Fargo is one of my favorite things on television. I dare you to watch that first season and tell me otherwise. It seems that FX quietly kills it with their television content; The Americans, Fargo, Legion, and Atlanta. While there aren't a lot of story details on the third season we do know that the cast is excellent (Ewan McGregor plays twins) and this story will be taking place in a more modern era. I wonder if any of the characters from season one will show up? None of them showed up in this little teaser but enough happened to make me curious. For those wondering that guy at the diner, yeah, that's Ewan McGregor. Yeah, I know! I'm looking forward to Fargo expanding it's mythology.
5. Nintendo Switch- Nintendo released a new system and it looks all types of crazy. I want to explain to you how it works but I think it would be better if I just showed you this video. I love the idea of a system you can play on your television and then take on the road with you. That's kind of always been the dream.
There you have it Geeklings. What are you looking forward to this week? Be sure to sound off in the comments below.