Geeklings, what is going on?! Happy Monday to you all, if there is even such a thing. Not going to lie, it's been kind of a slow news day, besides Disney almost buying out 21st Century Fox making all of our Marvel dreams come true, and this week seems to be the calm before the storm that is next week's Mega Awesome Nerdsgiving (name pending) so I thought I'd change it up a little. If you follow our Facebook page, and you should, then you saw that I posted a question to you all.
Name your top five Marvel (MCU only)
And you guys didn't let me down. A number of you chimed in with your favorites and I have to say the participation was great and you guys even threw in some surprises my way (someone mentioned The Incredible Hulk). With this week being a little slow I thought I'd give you the guys the results of the poll as our Week In Geek. I went into the lab, I did the math, made the calculations and was able to come up with the top five MCU movies according to the Geeklings.
Without further ado…
5. Doctor Strange/ Captain America: Civil War- Yep, this one was a tie. While Doctor Strange doesn't make my personal top five list, I can't deny how visually stunning it is, Civil War sure as hell does and I was glad to see you guys show it the love it deserved. Both films helped propel the MCU towards Avengers: Infinity War in different but equally important ways.
4. Thor: Ragnarok– The third Thor movie placed really high on your lists, and I fully get understand after seeing it. I've been toying around with its placement on my personal list and haven't reached a conclusion yet, but there's no denying the extreme levels of fun Ragnarok brings. Be sure to come back tomorrow for my full review.
3. Guardians of the Galaxy Vol. 1– I really thought that this would crack the top two (for those curious it's my number one) so seeing it at number three is a bit surprising. Guardians Vol. 2 got a couple of mentions but there is no denying the charm and beauty of the first Guardians movie. In a lot of ways, it's everything great about the MCU while expanding what a Marvel movie could be. There are level of feels and heart that some might not have believed possible in a comic book movie.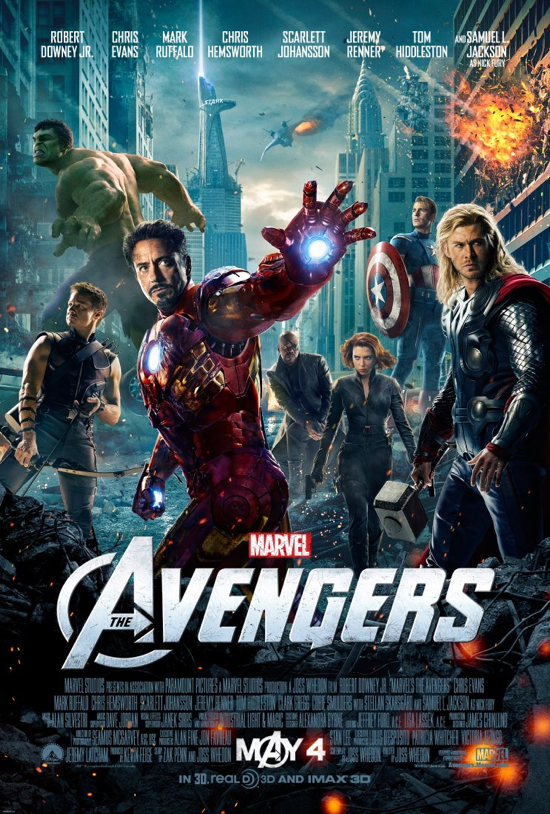 2. The Avengers– There is no denying just how special it was to see the first phase of Marvel movies cumulating in The Avengers. Seeing all these heroes on screen at once was like a dream come true to this comic book loving geek. It also raised the bar for just how awesome a shared cinematic universe could be. Look at DC, they've been trying to capture it ever since.
1. Captain America: The Winter Soldier- Often dubbed as Marvel's best movie it wasn't much of shocker that you guys voted it your number one MCU movie. Not only did Winter Soldier change the landscape of the MCU but provided some fantastic storytelling centered around the MCU's best superhero. Winter Soldier is everything that is fantastic about the Marvel cinematic universe.
There you have it Geeklings, these results come directly from you. What do you think? Did your favorite MCU movie make it to the top or were some of your favorites left off the list? The lack of Spider-Man: Homecoming seemed like a curious omission but you guys have spoken. What do you think? It's not too late either if you haven't shared your MCU top five head over to the Facebook page or Twitter (@iamgeek32) and let me know. Let's keep the conversation going, Black Panther will be here in February and I'm sure lists are going to be changing again!