Geeklings, I have returned! I know, I know, last week was not a good writing week and I'm sorry. We are now twelve days away from the big day and I've been a tad bit busy. I'm really hoping to have a lot more content for you guys this week and next before I go radio silent for my two-week Honeymoon! Hawaii here we come! 
Until then though we got things to discuss and what better day to discuss them then on a Monday. Because you and I both know that Mondays are for the Week In Geek and it seems like this week is pretty full. What do you guys say we jump right into this thing, break down the week, and then I can end this with a preview of what tomorrow's column will be. Sound good? Cool, cause it sounds awesome to me.
Let's kick things off with…
Star Wars Episode IX- The Rise of Skywalker final trailer- Tonight during Monday Night Football we will get our final look at The Rise of Skywalker before it drops in December. I don't know about you guys but I really enjoy how December has kind of become Star Wars month. It's kind of like the gift that keeps on giving. Speaking of things I've enjoyed, I feel that Disney has been handling the promotion of this final Star Wars film perfectly. We've only had one actual trailer with some scenes bleeding through that Good Morning America Star Wars celebration spot. What does this final trailer have in store for us? Perhaps we can learn a little more about the plot of this final Skywalker film? Maybe catch a glimpse of the Knights of Ren (they have Funko items coming which means they're appearing and about to replace Boba Fett as the most obsessed Star Wars characters ever). How about an actual look at the Emperor who seems to be all types of not dead. Perhaps a Force Ghost Luke. Or maybe it will continue to be super veiled heading into the release. I personally am hoping for the later but wouldn't be angry catching glimpses of the former. Make sense? Either way, I Am Geek will be here tomorrow breaking it down with you like only we can.
BoJack Horseman Season Six Part One- The final season of BoJack Horseman is here and I've been so wrapped up in things that I nearly forgot. Emotionally I don't think I'm ready for part one of this final season. I don't think I've ever been emotionally ready for any season of BoJack. Season five hit me pretty hard and I want to believe that this series can end on a hopeful note but also know that this is BoJack. Any chance of there being hope to this ending could be canceled by his very existence. I will say I have loved the trailers for the show thus far, and despite how bummed I am that it's ending, I can't wait to see how BoJack wraps things up. Much like Jesse Pinkman, I think I'll be okay if BoJack is at some sort of peace come the end. He doesn't have to be happy and life doesn't have to be perfect, but I'd be okay if he was accepting of the things around him. Then again, this might be too much to ask for.
Bloodshot trailer- Indie comic fans unite! Vin Diesel fans unite! Coming from Valiant Comics we get our first look at the Bloodshot trailer and boy do things look violent. Sometimes I think Vin Diesel is just playing different variations of Dom Toretto, not that that's a bad thing, Here in Bloodshot he's got a healing factor. He's got vengeance. He's got a glowing red chest. What more could you possibly ask for?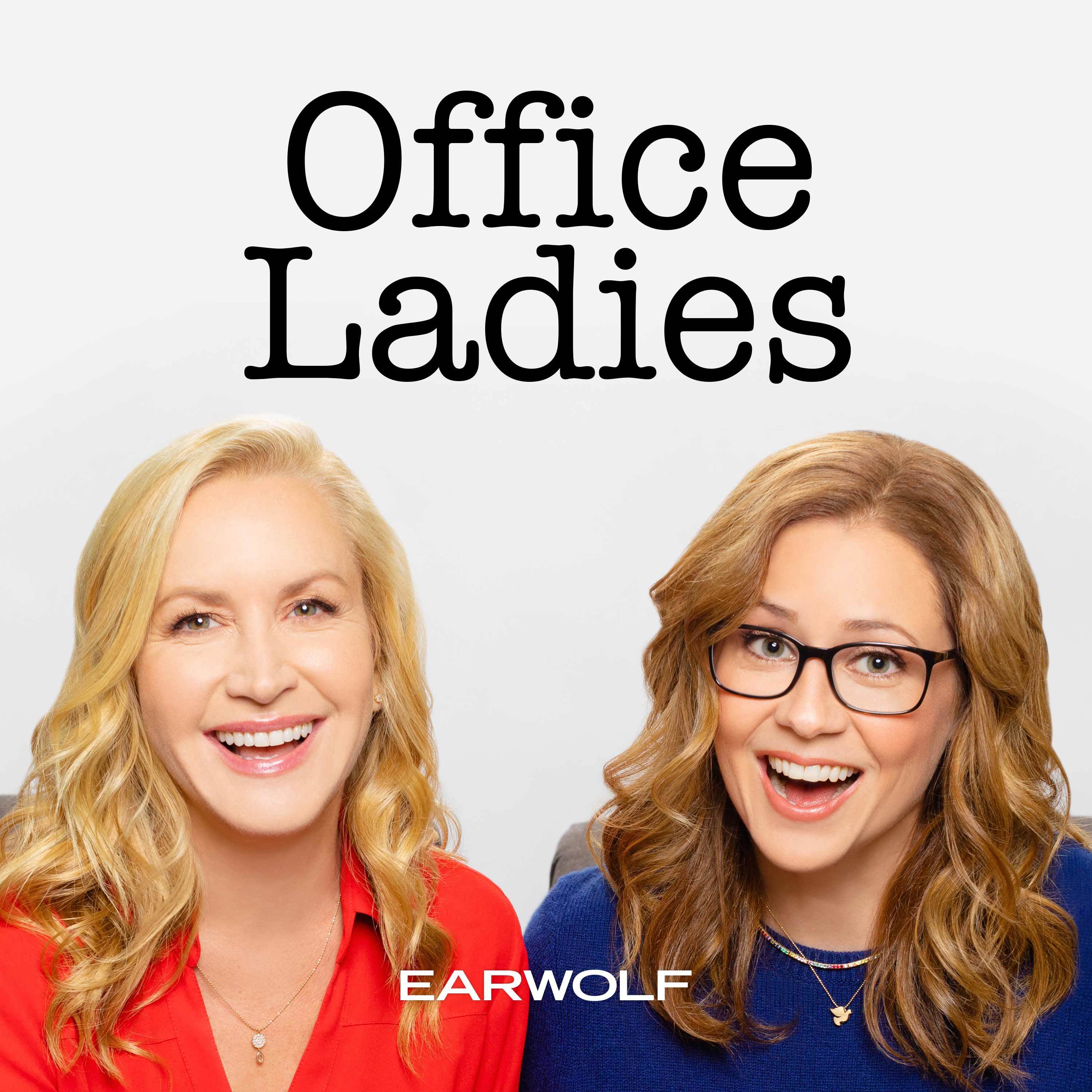 The Office Ladies Podcast- Get ready for your new favorite podcast. Jenna Fischer and Angela Kinsey (Pam and Angela) of The Office have started a podcast where they discuss an episode of the show each week starting with episode one! The two ladies will include some fun behind the scenes stories and a ton of enthusiasm and excitement to be talking about a show that clearly meant a great deal to them. One episode in and this thing is already a blast and has gotten the soon to be wife and me to start a weekly re-watch so we stay in tune with the podcast episodes. The Office is the gift that keeps on giving. 
There you have it Geeklings, all the best of the best to help you get through this week. We'll be back tomorrow covering the new Star Wars trailer and I promise we're going to have a better writing week. Lots to cover before marriage and vacation. See you all tomorrow!