Geeklings, they said it couldn't be done but I survived my first day of work after my two-week vacation. Well, no one actually said it couldn't be done but after two long glorious weeks off I wasn't sure if I remembered how to work. Good news, I do. Not so good news, vacation is over and I'm once again a working stiff. You take the good with the bad I suppose… not that being a working stiff is a bad thing I just really, really enjoy being on vacation.
This Monday doesn't just bring the end of my vacation, no, it also means it's time for a brand-spankin' new Week In Geek. For those who might be reading, I Am Geek for the first time allow me to say hello! It's good to get greetings out of the way early. Second, the Week In Geek is a weekly column where we pimp all the super exciting comings and goings of the week. Think of it as a fun little news segement that will supply you with things to distract you while you're at work. Here at I Am Geek we like to give you guys a little bit of escape.
Now that the pleasantries are through though, what do you say that we break down some news? Lots to look forward to this week starting with…
1. Avengers Infinity War- It seems like just yesterday that Infinity War was released in theaters and we now sit on the eve of being able to own the film and watch it whenever we want. Let that sink in. Infinity War. Whenever we want to watch it. Hey, you want to call out sick on Tuesday and watch Infinity War? You can do it! Can't sleep and need something to watch? How about you throw Infinity War on. As of tomorrow, if you buy the film digitally you can watch all the time. And that is a most glorious thing. I'm actually looking forward to spending my Tuesday re-watching this most marvelous spectacle and seeing my friends again. I don't know what I'm more excited about, the battle of Wakanda, all things Thanos, all things Guardians, or… I'm overwhelmed. The only downside is having to re-live that ending again. I am soooooooo not ready for that.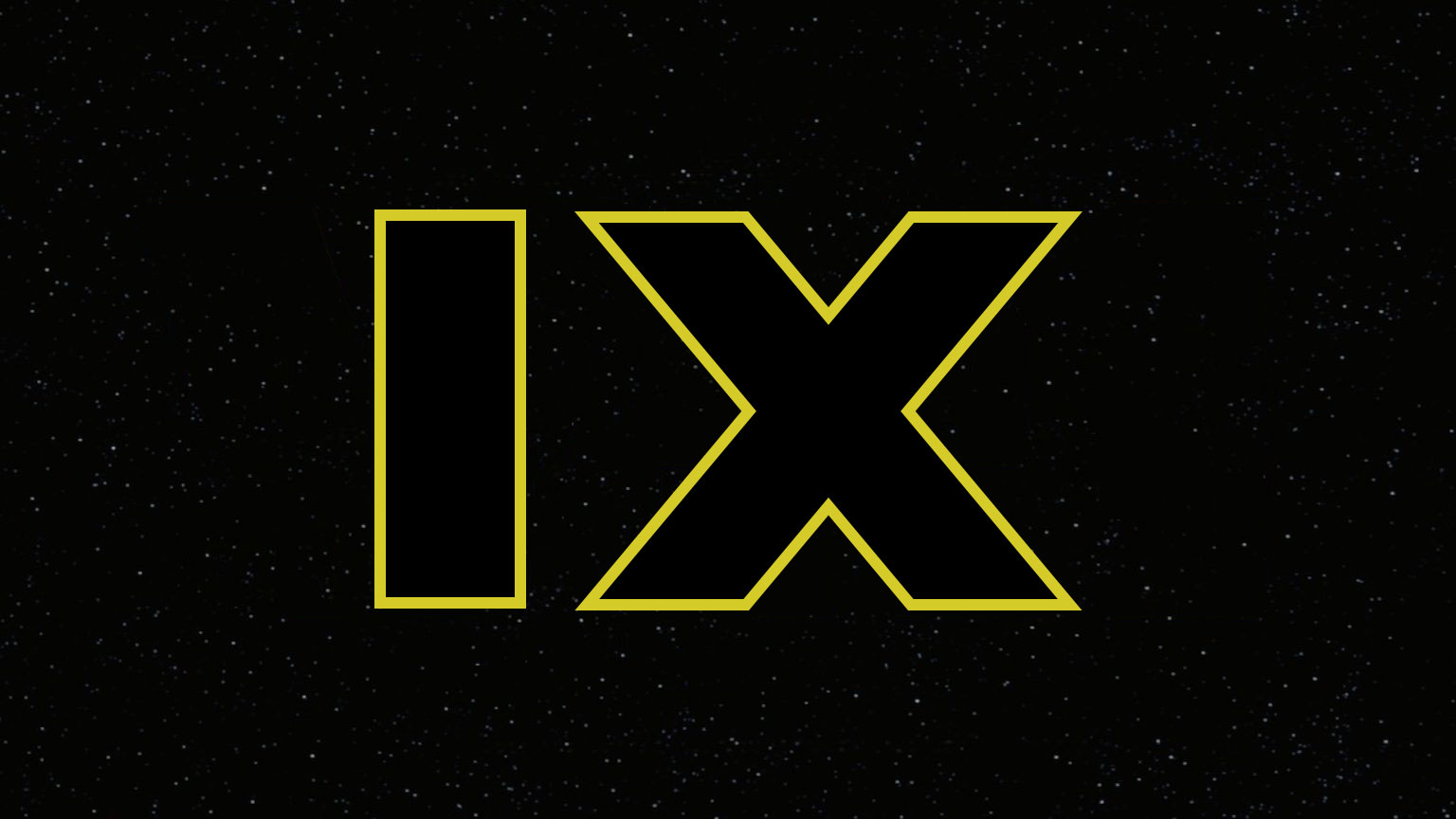 2. Star Wars Episode IX– If you can pull yourself away from watching Infinity War then you might be excited to know that Star Wars Episode IX will begin filming this week. And while some people may believe that there is currently a bit of Star Wars fatigue, those people are wrong, one can't help but be excited about this final installment in the Skywalker Saga. With the news that filming will start this week, we also learned a bit more about the cast and good news for those who thought Mark Hammil was through with a galaxy far, far away… he's not. As I have long suspected Luke will be returning to Star Wars, most likely as a Force ghost, and maybe redeem him in the eyes of those who hated The Last Jedi so much. Another interesting piece of news coming out of the casting announcement is that Carrie Fisher will be in the film through the use of extra footage from The Force Awakens. I'm all for this as it allows us to send off the Princess properly. I don't expect to see much of her but her presence should be felt. Let the countdown to the Episode IX title announcement begin!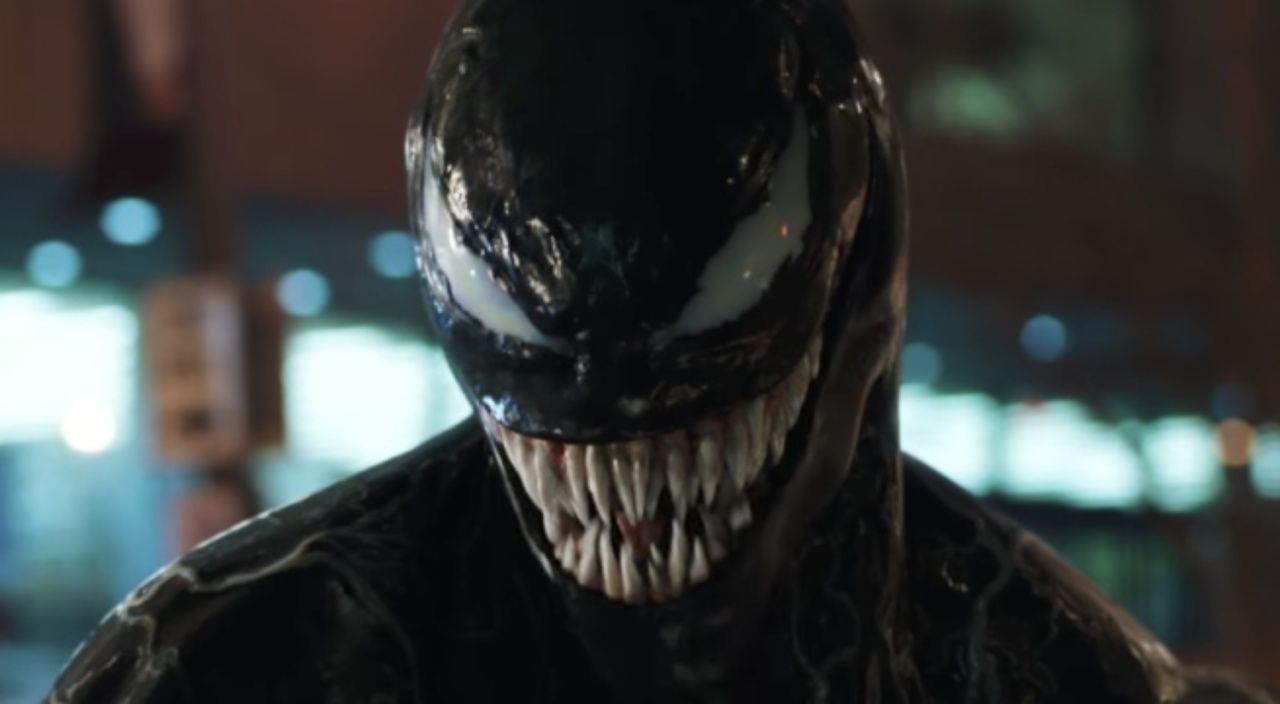 3. Venom trailer- Looking for another look at Sony's upcoming Venom? Good news, it was announced today that the third, and what I imagine will be the final trailer for the film, will be released tomorrow. We have already gotten a pretty stellar look at Venom and I have to say I've been impressed. While the film doesn't look to have any MCU connections (please can we have a Tom Holland cameo?), I think I'm alright with it. Anything to take the taste of Spider-Man 3 out of my mouth. It may not be able to purge the memory of Emo Peter Parker, but I'm all for redeeming Venom. Call me optimistic but I've got a feeling that Tom Hardy might do just that.
4. Better Call Saul season 5-  Season four of Better Call Saul may not come out until next Monday (spoiler alert for next week's Week In Geek) but we can celebrate the fact that it has already been picked up for a season five! How exciting is that?! I love stress free television watching. Now I can just enjoy the story, write my reviews (over at Fan Fest News), and not worry about the show getting picked up for another season. What a world we live in. Bring on those Breaking Bad connections and maybe a little more of Gene, Saul Goodman in the post Breaking Bad era.
There you have it Geeklings, what are you looking forward to the most this week? Did I leave anything off that you're especially geeking out about? Sound off in the comments. If you'd like to talk about anything from the Week In Geek with yours truly then you can find me on the Twitter @iamgeek32. Lots to look forward to my friends!