It boggles my mind that there isn't a coffee table book out there with a series of inspirational quotes from Dwight Schrute. I mean, the thing just sells itself really. I might even buy two copies. One for home and one for… the office.
There is such a plethora of wonderful Dwight quotes that I'd make my own coffee table book. Here. On a website. Welcome to I Am Geek's List of Favorite Dwight Schrute Quotes.
You're welcome in advance.
I wish I could menstruate. If I could menstruate, I wouldn't have to deal with idiotic calendars anymore. I'd just be able to count down from my previous cycle. Plus I'd be more in tune with the moon and the tides.
No, don't call me a hero. Do you know who the real heroes are? The guys who wake up every morning and go into their normal jobs, and get a distress call from the Commissioner and take off their glasses and change into capes and fly around fighting crime. Those are the real heroes.
No, I disagree. "R" is one of the most menacing of sounds. That's why they call it murder not 'muckduck'
There are a huge number of yeast infections in this county. Probably because we're downriver from that old bread factory.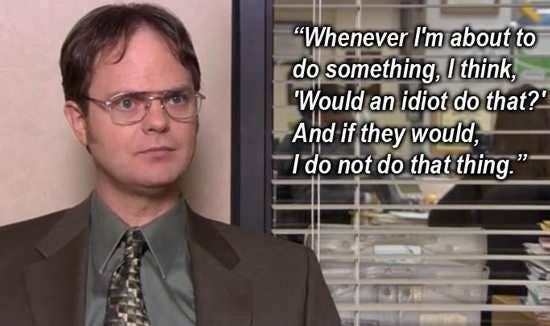 Everyone, follow me to the shelter. We've got enough food for 14 days. After that, we have a difficult conversation.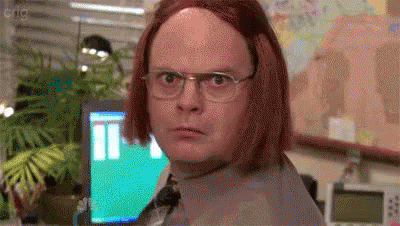 In an ideal world I would have all ten fingers on my left hand and the right one would just be left for punching.
Now that I own the building I'm looking for new sources of revenue. And a daycare center? Muahahahahahahahaha…Well I guess it's not an evil idea, it's just a regular idea, but there's no good laugh for a regular idea.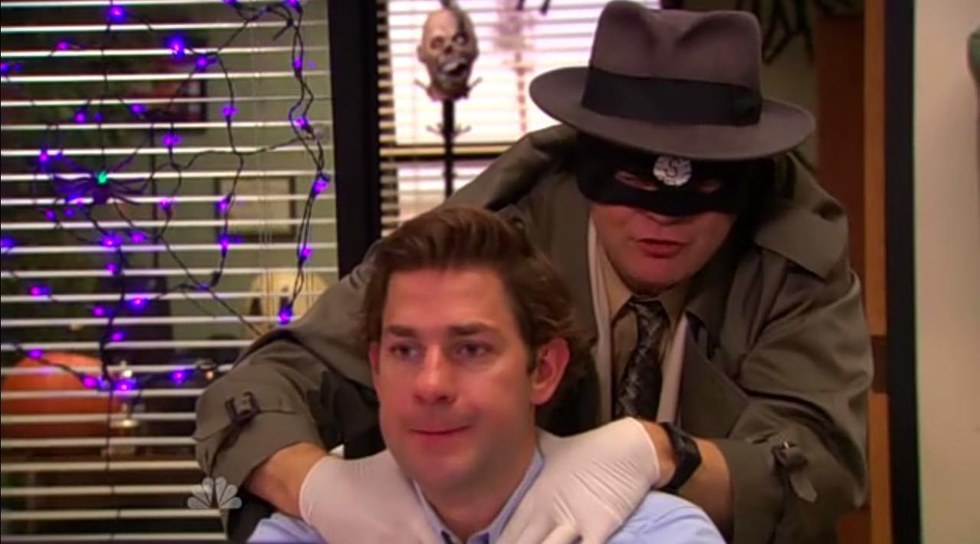 Whenever I'm about to do something, I think, 'would an idiot do that?' and if they would, I do not do that thing.
The eyes are the groin of the head.