Geeklings, a happy Monday to you all. Hopefully, the majority of you were able to kick back and have yourselves a most relaxing lazy day at home. That's what I did. The weather is butt ass cold, yes, butt ass cold is a term that I use when describing the weather sometimes. What does it mean exactly? I'm not entirely sure buuuuut the secret is using the weather descriptor at the end. I mean, if something is butt ass it has to be cold, right? Maybe a little swampy? It's not important.
Lazy Monday's are the best, the Adorable Creature and I spent the day just watching things on TV. We caught last night's most excellent episode of True Detective, for some reason watched Billy Madison, and then capped it all off with the Netflix documentary about the Fyre Festival, Fyre: The Greatest Party That Never Happened. All and all a pretty solid day that I get to close out talking with my favorite peeps.
It's another stellar week of awesomeness ahead so why don't we quit with the chit chat and get down to what we should be looking forward to!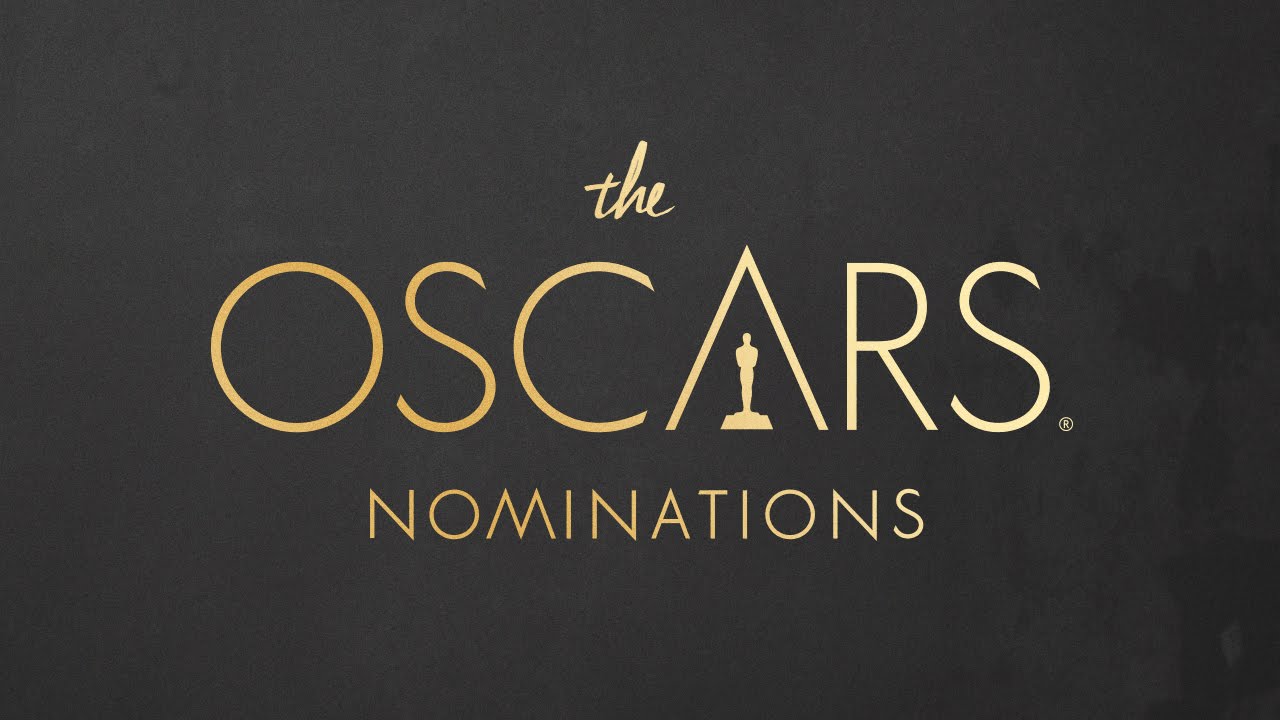 1. The Oscars Nominations- Looking past all the hosting drama, tomorrow we will finally learn who is getting nominated for some awards. Big time awards, and that's always exciting. If you have been paying attention to the award's season thus far (Golden Globes and Critics Choice) then you've been noticing a bit of a trend… expect the unexpected. Just who is going to get nominated for what will be on everyone's mind, and Twitter feeds, tomorrow as the nominations get announced. I fully expect A Star Is Born to be a major front runner, Vice to get some acting nods, Into the Spider-Verse to see some serious love, and I've got a feeling that Black Panther can see a nomination outside of Best Picture. Maybe Best Director or an acting award? I don't know but I think they'll be well represented. At least, I'm hoping they are.
2. The Royal Rumble– It's time for my favorite wrestling event of the year, the Royal Rumble. This is the start of Wrestlemania season but more importantly, it's just a fun event. Seriously, the gimmick just sells itself. How could you not get amped for something like this? There are always some pleasant surprises both in the nostalgia and new arrival categories and the entertainment content is high. If I was predicting winners? I'd say you got Seth Rollins winning the men's and Becky Lynch winning the women's. Lynch gets in after losing her title match because there's no way you keep the hottest thing in wrestling out of the main event of Wrestlemania.
3. Polar– Well, I've got my Friday night planned… mostly. We talked about this a couple of week's ago, but Netflix looks to be putting out their version of John Wick and things look to be all types of violent. Based on the graphic novel series, Polar is a movie about a hitman who is being hunted down by other hitmen and stars Mads Mikkelsen. Everything about this looks kicks ass and having just watched John Wick 2 the other night, I am all fired up for whatever craziness this movie throws my way.
4. The Good Place season finale- Ugh, I thought we had another week before this happened but I was wrong. The season three finale of The Good Place airs this Thursday as the show, once again, re-invents itself into something new. I have a lot of thoughts on The Good Place, that I will be sharing with you on Thursday, but for now, know that this is one of the best shows on television. Period. I've been kind of re-watching heavily over the last week and my appreciation for this show grows fonder with each episode. On top of that, I just ordered my first Good Place related t-shirt so you know it's good.
There you have it Geeklings, all the best stuff to get excited about this week. What are you looking forward to the most? Sound off in the comments or throw me a line on Twitter @iamgeek32. I'll see everyone back here tomorrow possibly with an Oscars reaction piece or something entirely different. Who knows where the day will take me. Until then my friends, be sure to enjoy the rest of your day!