Geeklings, how is everyone out there? I hope you all had relaxing weekends filled with in-home fun considering that's the only type of fun we're able to have now. Unless the weather by you is nice and you get to escape outside for a bit. In that case, I hope you had both inside and outside fun! It seems that in my neck of the woods for every sunny day we get, we also get three grey/cloudy/rainy days. And those are the days where the quarantine weighs the most. We'll get it through it though. The days where we can get outside are wonderful, the wife and I went for a hike, but make sure you're maintaining social distancing. Nice weather gets just about every one out of the house to maintain sanity, so just be weary out there. Got to keep this trend going so we can one day meet up at cons and marvel at cosplays and compare quarantine stories. You know, something to strive for.
I'm rather enjoying these last couple of weeks content-wise. We went from being kind of all quiet on the pop culture front to two weeks of pretty awesome and exciting Week In Geek material. Sure, there's no new episode of Better Call Saul tonight, and wrestling is just weird now, but I've got season six of Community to binge and a book to finish. Not too shabby for a Monday. I'm just happy to give you guys things to look forward to. Think of me as geek Santa Clause, and not only because my beard is turning full white while in quarantine, but because I bring the geeky goodness.
Alright, enough of all that jazz. It's time to start breaking this exciting week down and what better way to kick things off than with a return of a beloved show… or how about beloved shows! That's right, let's kick things off with…
Parks and Rec Reunion Episode- I think that reunion episode gives off the wrong impression because this is a brand new episode of Parks and Rec coming our way this Thursday at 8:30 pm on NBC (now you know when and where to watch, you're welcome). That's right folks! It's only been a few months since we had to say goodbye to The Good Place, but Mike Schur has returned to our screens spearheading new material of our favorite Pawnee crew all in the name of raising money for Feeding America. All of which I find quite tremendous. On top of all that, the entire cast is returning as Leslie Knope tries to check in on the gang during quarantine which means we're going to get some more Ron Swanson in our lives and what could be better than that? If there's anyone out there who is ready to social distance it'll be Leslie Knope and I can't wait to see what compliments she strings together for Ann Perkins. The entire episode was filmed in the individual actor's homes but will be the first new Parks and Rec material since we said bye to Lil Sebastian all those years ago. I know bye Lil Sebastian wasn't the series finale but I wanted the play on words and the song is very much in my head. New television episodes with old friends for a great cause, I am literally over the moon about this.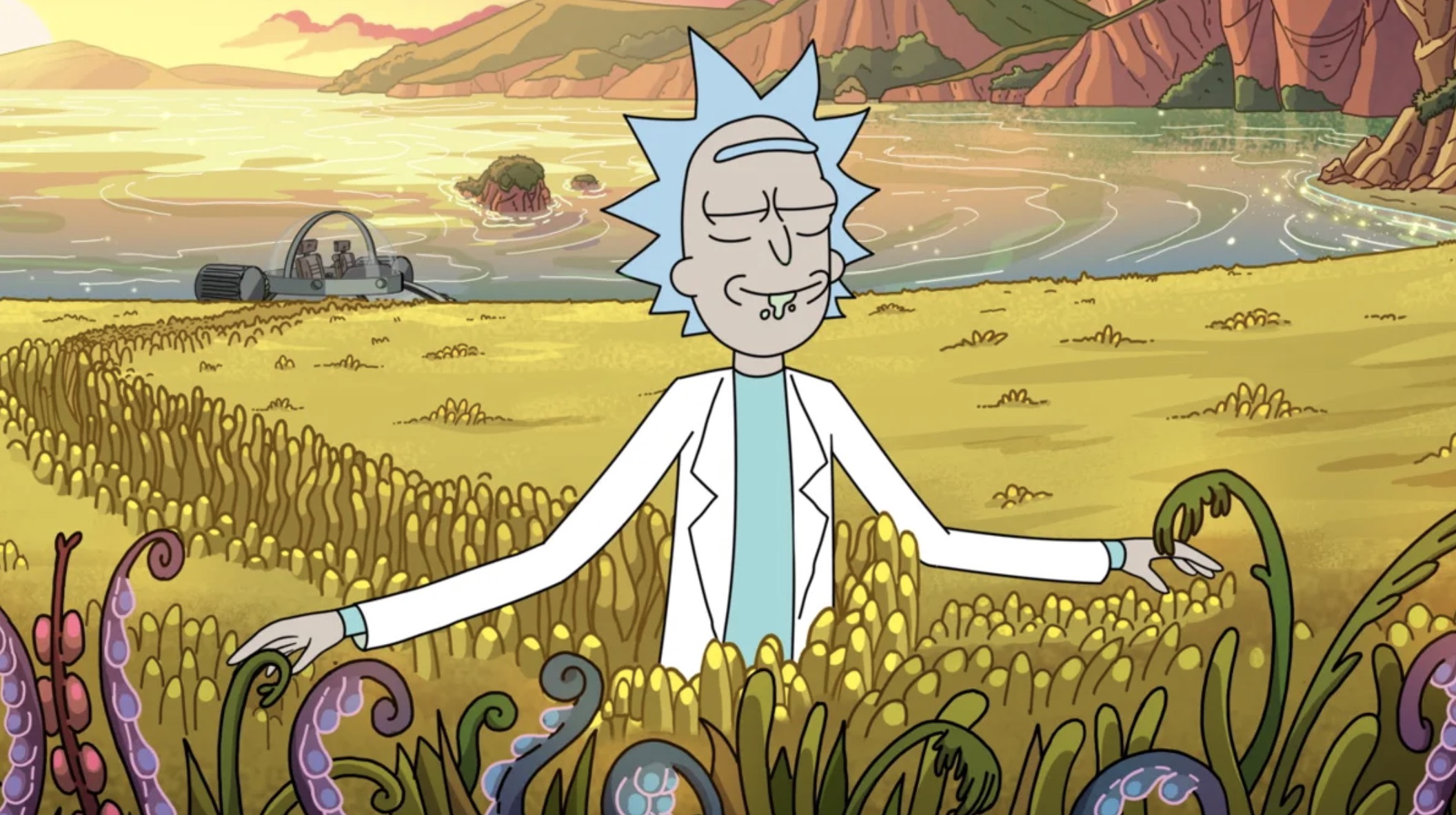 Rick and Morty Return- Just in time to save us from quarantine? Nah, Rick doesn't care about that but it'll be good to have five new episodes of Rick and Morty none the less. While the first half of this season has felt like a bunch of random, old school Rick and Morty adventures, there is a chance that these next five could feed into the shows canon and mythology. Snowball is back and he's ready for war. There are glimpses of the Citadel of Ricks. Summer is having a "lightsaber" duel with Tammy. And there's also classic Rick and Morty zaniness mixed about. I'm really excited about these back half episodes and really would like to see some Evil Morty action and maybe evil Bird Person. That was an idea that never go fully realized in season three. Aww Geez, I just want to watch new Rick and Morty episodes, and starting Sunday night, I will!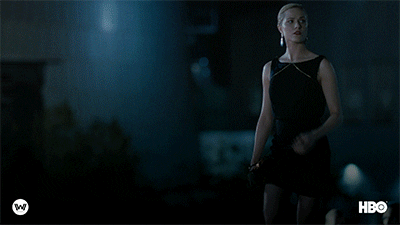 Westworld Season Finale- This third season of Westworld has been a really enjoyable watch. Granted, things are still confusing but it's not the type of confusion that will ruin your life. In fact, it'll make your wait for new episodes that much more painful. I require answers damn you! Last night's episode gave us some insight on just who Aaron Paul's character, Caleb is and it turns out there is zero relation to Jesse Pinkman despite the internet wanting there to be. Will we get another epic showdown between Mauve and Dolores? Is Caleb going to burn the world down? Is Ed Harris really the "good guy" now? Tons of answers to be explored and with the show being picked up for a fourth season we'll know there will be lingering questions as well. It's Westworld, can't give away everything just because it's the season finale.
Free Comic Book Day- This is one of my favorite yearly holidays and sadly I don't think it happens this year. At least, not in the same capacity. So, while we mourn Free Comic Book Day, I wanted to remind you that there are still ways for you to be supporting your local comic book shops and how that's more important now than ever. We'll have Free Comic Book Day again and it will be glorious, but in the meantime help your local shops keep their heads above water.
That's going to wrap it up for this week's Week In Geek Geekling. What are you looking forward to the most? Sound off in the comments and if you've got some suggestions feel free to throw those in as well. I'll be back with new content throughout the week so be excited for that. We're heading toward a thousand columns now. The road has begun. Only ninety-nine more. We can do this! More importantly, the more content I pump out for you guys the less bored you'll be. At least, that's what I hope. Stay safe and see you soon!