Listen, I can explain. I know yesterday was Monday and on Monday we Week In Geek and yet there was no post. No column. No mention of a lack of column. Nothing. Kind of lame in the grand scheme of things but I have an excuse. I was doing laundry earlier in the day, then came home to watch the rest of Umbrella Academy, then met a friend for birthday drinks (his not mine), then actually finished Umbrella Academy, and then watched Sunday's True Detective. Plus, I had a few beers in me and all this is a long way of explaining why I didn't write last night. It's my way of masking my shame.
But that doesn't mean we can't chat today. Sometimes these things happen. It always bums me out when I don't get a chance to write, but at least I like to believe that the activities that occupied my time yesterday pertained to the site, so there's that… right? You guys going to give me that one? Maybe?
Well even if you aren't willing to forgive me, I still have a brand new Week In Geek for you. That's how giving I am. So without any further delay, here. We. Go.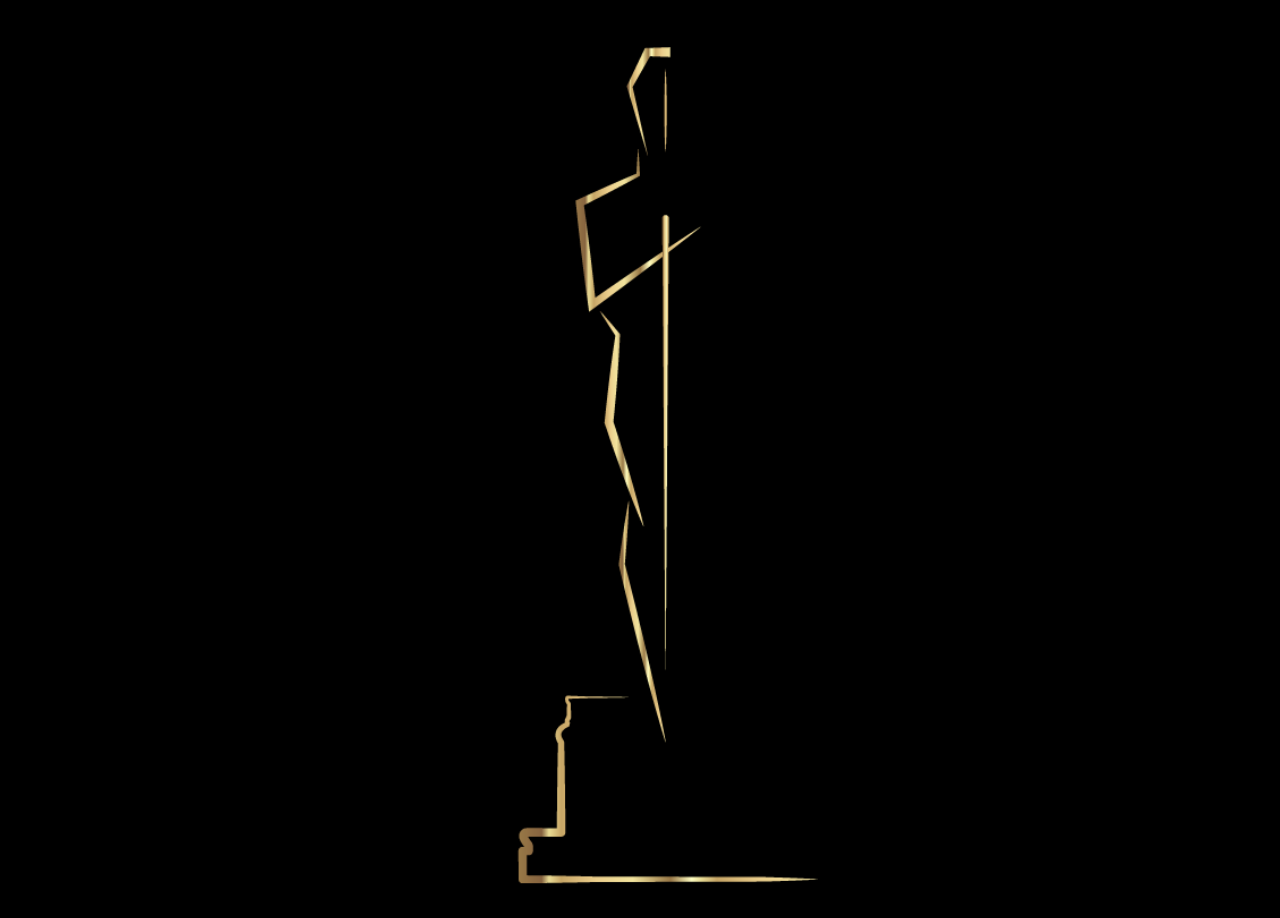 The Oscars– This kind of crept on us, but there's no denying that the whole ordeal has been a mess. There is no host this year which has me curious. Does the show open with a big number or does it get right to the awards? Will it move quicker? Then there was the whole popular film award that made a buzz (I walked back my thoughts shortly after this post) then was dropped because it was a lame idea that not so indirectly said popular films weren't worthy of best pictures. Then there were the four awards to be given out during commercials that pissed off just about everyone on Twitter so those awards will be aired now like they should be. It is very clear that The Oscars have zero clue what they're doing this year. The backlash has been constant and rightfully so. With that being said, the awards are being given out this Sunday and I guess that's something.
Funko– New York Toy Fair was over the weekend and as expected, Funko completely dominated the show. Not to mention, robbed me of a number of future dollars. I was getting Twitter notifications all day long as Funko introduced new pops for Ghostbusters, Jaws (!!!), Shazam! (some spoilers included), X-Men Dark Phoenix to name a few. Then came the announcements of a Community and The Office lines and I about lost my shiz. I've been prepping for this moment for so long. In fact, I've had a couple of Twitter talks with Funko about making Community pops. At long last, I have achieved my victory. Mentally I'm ready but my wallet is not. What the hell, bring on the pops! I've got room… I think.
True Detective season finale- I am so ready for this… but also I'm not. Season three of True Detective has made a fluke out of season two and has provided a mystery every bit as engrossing as season one. The writing has been spectacular with massive set pieces and an incredibly huge mystery that I doubt will be tied in a neat bow at episode's conclusion. The performances have been tremendous as both Mahershala Ali and Stephen Dorff have given Emmy worthy performances. Carmen Ejogo has also been quite excellent. This season has been addictive as all hell, connects (loosely) to season one, with a number of different mysteries working together, and has just been a blast to watch. I'm sad to see it go but it has helped rebuild my love for the True Detective brand. To the point where I'd welcome a season four.
DC DCeased– Tom Taylor writes some pretty twisted DC stories. For further proof please see his work on the Injustice series as its incredible. Seriously, not only is this one of my favorite DC Elseworlds stories but one of my favorite DC stories. Period. For reals. And if you read Injustice then you know that Taylor has zero problems killing off main DC characters. Without mercy. Go back to Year One and see what happens to Oliver Queen because it still haunts me. With DCeased, Taylor is telling another Elseworlds story (outside of the main DC continuity) that involves some kind of disease/zombie plague ripping through the DC Universe. You read that right, a possible DC Universe zombie story where there are basically no rules. What more could you ask for? This six issue mini-series will come out May 1st and is guaranteed to leave you gutted… pun intended.
There you have it Geeklings, a day late but all the best stuff of this week covered in one place. What are you the most excited for? Sound off in the comments or hit me up on Twitter @iamgeek32. Be sure to stick around all week for a bunch of new content. Catch you all tomorrow!